Corporate Video Production Solutions
Promote your Business with Video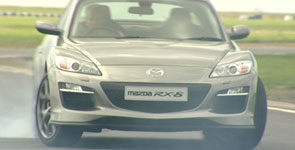 It is said that prospective customers are 72% more likely to purchase after watching a video rather than reading a brochure. Imagine the power of a video integrated into your presentation illustrating the strengths of your company, or the quality and performance of your products.
From a simple web based video advert (webvert) to a more comprehensive corporate video, Media Inventions have extensive experience in producing compelling video on time and on budget.



Product Demonstrations on Video


Product demonstrations on video can often provide the best way to show off your product or service. Video can often make a process that would be near impossible to describe look easy, making it more likely that your customers will have confidence in your product. You also can ensure the product is demonstrated correctly!
These demonstration videos can be used at conferences and events, can be uploaded to YouTube, Facebook and other social media sites, or even distributed with your product.
The example below is one of a series of videos shot for Beefeater Gin to show how to make classic cocktails using their product. The videos formed the basis of a podcast series.



Staff and Customer Training Solutions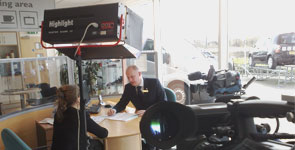 A simple video production can often be the most cost-effective solution to deliver high-quality, measurable training to a large number of geographically remote staff or customers.
Whether the need is for a series of role-plays to improve customer service, more tradtional trainer-based sessions or a more comprehensive evaluated e-learning training programme, Media Inventions can deliver.

Media Inventions has a unique blend of creative and IT skills that offers complete creative flexibility to produce live action video, screen recorder video, or a hybrid of both allowing you to offer the most comprehensive training solutions for your customers and staff.



Corporate Conferences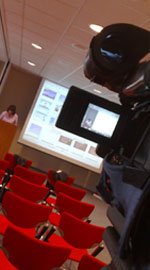 There are two ways we can help your conference.
Video is an effective way to help a conference or event to come alive and bring topics nearer to the audience far better than words and still pictures.

The other way we can help is by recording all or part of the event itself, and releasing it online or via DVD or Blu-Ray. This allows your conference to reach a much wider audience than those in the venue.



Product Launch Events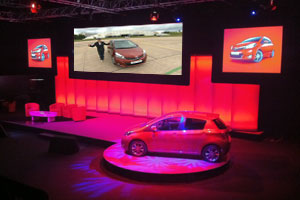 Product launch events require significant investment; Video is an excellent way to ensure that the event is remembered. The finished result can be used online, on DVD or used at other events to show what happened at the launch.


Staff Communications and Motivation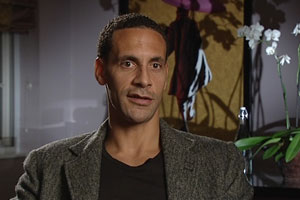 Video provides an ideal medium to communicate important messages to your employees. It allows everyone to get the same message - consistency. This is particularly important when there are legal or health and safety issues involved.
Video is also very effective for employee induction and motivation , allowing senior staff and/or celebrities to provide a clear, concise informative and well-structured introduction to your company and its philosophy. In addition, linking the material to the web, allows interactive communications allowing quick feedback. This consistent approach also helps to fulfill legal obligations such as Health and Safety policies as well as standards programmes such as ISO9001